NEED DIRECTION ON HOW TO STAY MOTIVATED. READ OVER THIS BLOG TO HELP YOU GET ON TRACK & STAY ON TRACK!
---
• Fitness • Training • Workout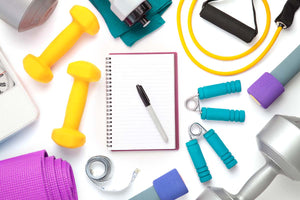 Need help losing weight? Check out this blog! We have created a simple checklist to help get you on the right track! Don't wait until the new year to start on your fitness journey. Start today!